This past week we were on a short five-day vacation at the beach and experienced three extreme incidents of rudeness and ignorance toward Jordan. The first was when I "talked back" to people staring at Jordan and was told to "go to hell," as if I were in the wrong. Second, a man tried to give Jordan $5, I guess because he's a charity case. Third, a woman with a cross around her neck told Jordan, "BE HEALED." I told him:
You are perfect as you are. Nothing about you needs to be healed.
Most of the world sees him as someone to be gawked at, given charity, in need of healing. But this is how I see him: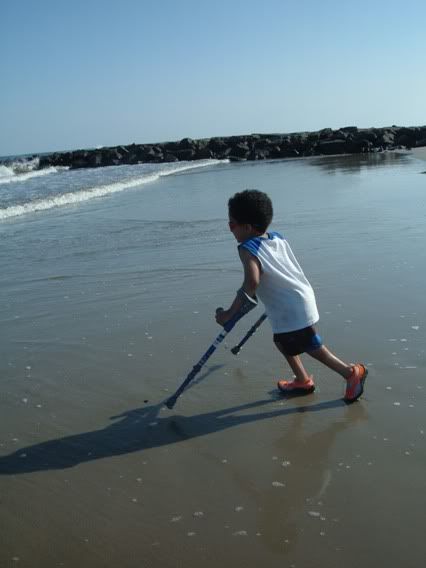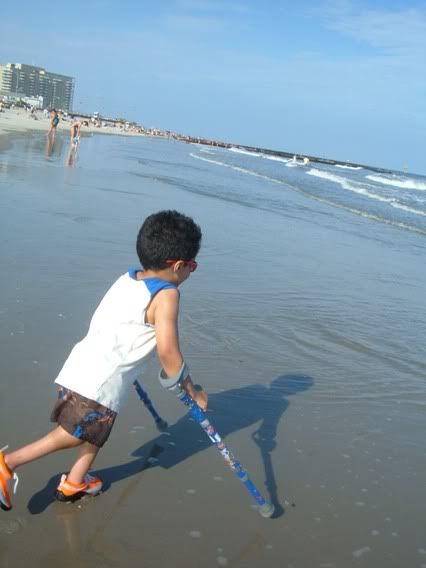 Can anyone else see this??